Experienced IT services for small and medium sized businesses.
With competitive prices, where you only pay for what you need, and a fast efficient service we will help your business to reach its full potential.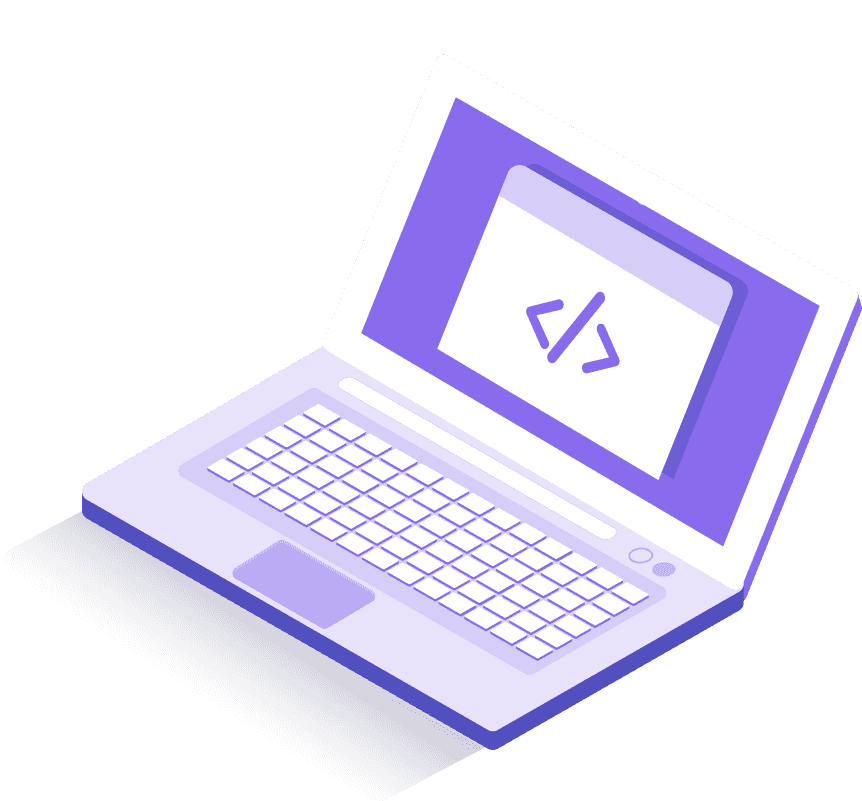 Since 1996 Alex has been providing outsourced IT services, primarily to small businesses based in and around London and more recently from a rural base in West Oxfordshire with weekly London visits and appointments. He prides himself in providing a personallised service, not just fixing when things are broken, but maintaining your IT to ensure you have fewer problems in the future. We will help your business to evolve, if you need new tech solutions we can advise you on the best solution for you. We can help if your business has new staff members or is moving premisis. With years of experience you will have the benefit of in-house IT services without the cost.
Everything works better if it's properly maintained. We can provide your computers with a regular service and checks to ensure everything is updated and backed up as it should be.
Gone are the days of having to call an engineer to site every time something goes wrong. 95% of the time issues can be resolved remotely over the internet. A faster resolution to your problems!
New staff members? Moving premises? Switching providers? Alex has the experience and knowledge to advise upon best practices and introduce his team of partners to ensure smooth transitions.
Things break. Things wear out. But it's not always necessary to replace them. It can be cost effective and efficient to repair devices – get in touch for a quote.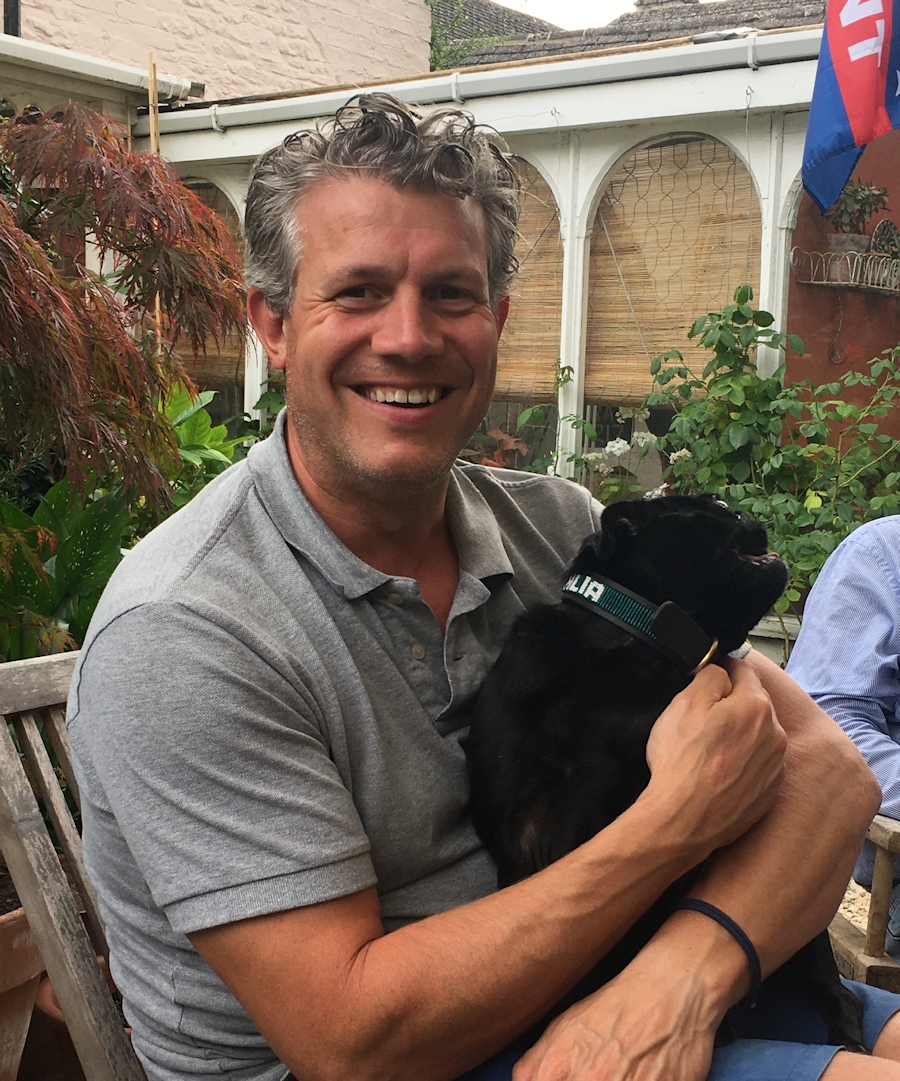 Since 1996 Alex has been providing outsourced IT services, primarily to small businesses based in and around London. Whether you need helpdesk services to support your network of computers and users, IT consulting services, or onsite visits to maintain your systems, he can offer you the benefits of a personalised solution at highly competitive and scalable pricing, which is endorsed by many clients. He has been involved with computers all his working life, having previously enjoyed roles at GE Capital, PricewaterhouseCoopers and Rackspace Hosting. These roles have provided him with years of experience of dealing with the industry, helping clients by organising procurement, delivery and installation of new purchases where required, as well as the more traditional IT services and IT support aspects of managed computing. Alex specialises in IT outsourcing, hardware and software support, remote IT support, computer networking, security, web design, cabling and telecommunications.
Get in touch
If you'd like to talk about your requirements, or would like a free quote please get in touch. You can complete the form below, or call  07780 695 029
We will only use your details to contact you. These will not be passed on to third parties.